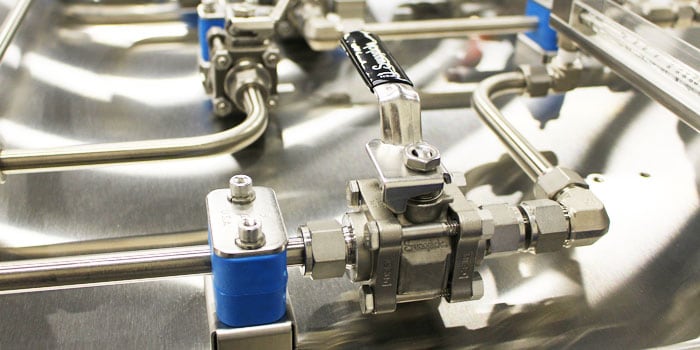 This course will help ensure team members can quickly select the right valve for each job. During this 60-minute course, we teach our customers a step-by-step decision making process that will help eliminate the guess-work in valve selection. Customer benefits include:
Reduced misapplication of valves
Decreased product selection time
Reduce or eliminate costs associated with valve failures
Safe Valve Selection Course Outline
This course may include content for general industrial valve applications, high purity valve applications, or both.
Valve basics and terminology
Valve construction & options
Identifying and determining valve functions
Understanding system conditions
Determining flow and valve sizing
Identification of common valve problems
Installation considerations
Valve maintenance
Browse Other Topics: