Your Local Experts
We'll help you get the job done.
Swagelok Southwest Industries
Swagelok® helps this industry meet the quality and performance goals of ultra-high purity manufacturing.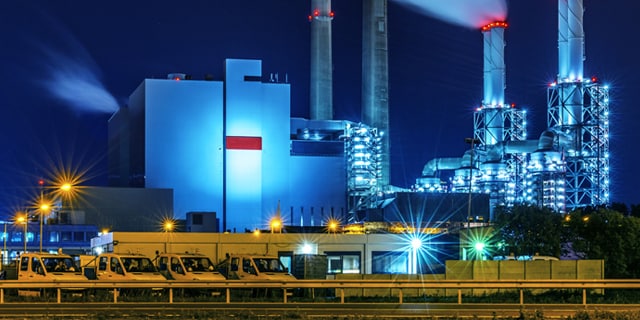 The reliable performance of Swagelok® products help keep this industry up and running at the lowest total cost.
Swagelok® has products to support research laboratories and the services to help them be successful.