Swagelok Southwest is your local Swagelok® Sales and Service Center
In addition to our large inventory of Swagelok components, we have an expanding array of services to support our customers' success. How can we help you?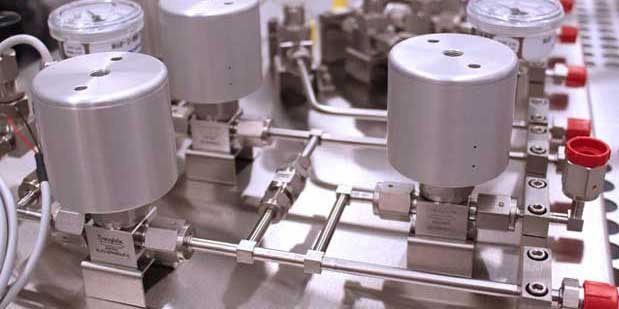 Custom Solutions is our cost-effective, timely and expert assembly service. From quote to delivery, we can meet your requirements.
The Swagelok Tube Fitting is better by design and provides superior performance across a variety of installations.
Explore our broad selection of valves and learn how to select the proper valve for your application.
Swagelok Southwest Quick Links