Your Local Experts
We'll help you get the job done.
Swagelok Products
Browse Swagelok, VCO® O-Ring Face Seal Fittings , VCR® Metal Gasket Face Seal, Weld Fittings, Pipe Fittings and Tube Adapters
Browse hose and flexible tubing available in custom lengths, diameters 2 inches and under, with a wide variety of end connections.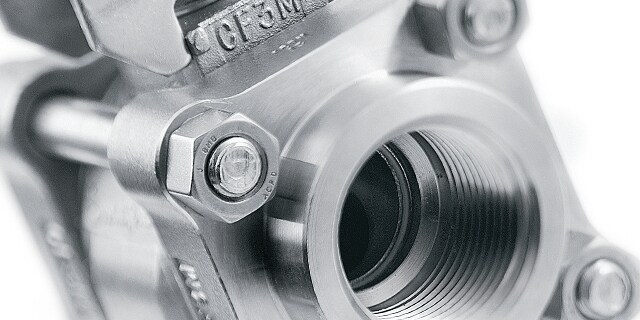 Browse instrumentation and process ball, check, diaphragm-sealed, metering, shutoff and regulating needle, process instrumentation, quarter-turn plus and relief valves, and manifolds.